We de-risk early-stage investment through investor-first, technology-driven, transparency-focused investment for curated tech start-up investment opportunities, that best helps to an investor's wealth creation.

Partner with Us. We Curate a perfect fit
We are keeping in mind the needs of all the investors who trust us with quality investments. Whether you're an angel investor, VC, family office , we connect startups from different stages and industries to help our investors understand a perfect fit of our investment model.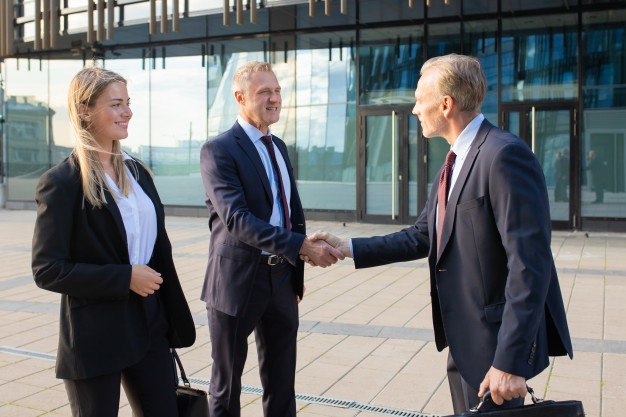 Partner With Us
Join our ever-growing community of investors-as-partners to experience a unique ecosystem of innovators, impact creators, and future leaders. We believe the uniqueness of each contributing partner will impact scalable and sustainable change to startup communities across the world.
Invest in the
future with us