TURBOCHARGE YOUR STARTUP'S
GROWTH TOGETHER
We help entrepreneurs navigate startup challenges, in which we provide with products, people, and best practices and transition from a startup to a scale-up.
Empowering Local Ecosystems
We are highly committed to allowing local startup communities to pioneer innovation at a much faster speed as part of our efforts to develop strong local ecosystems. We encourage grassroots entrepreneurship.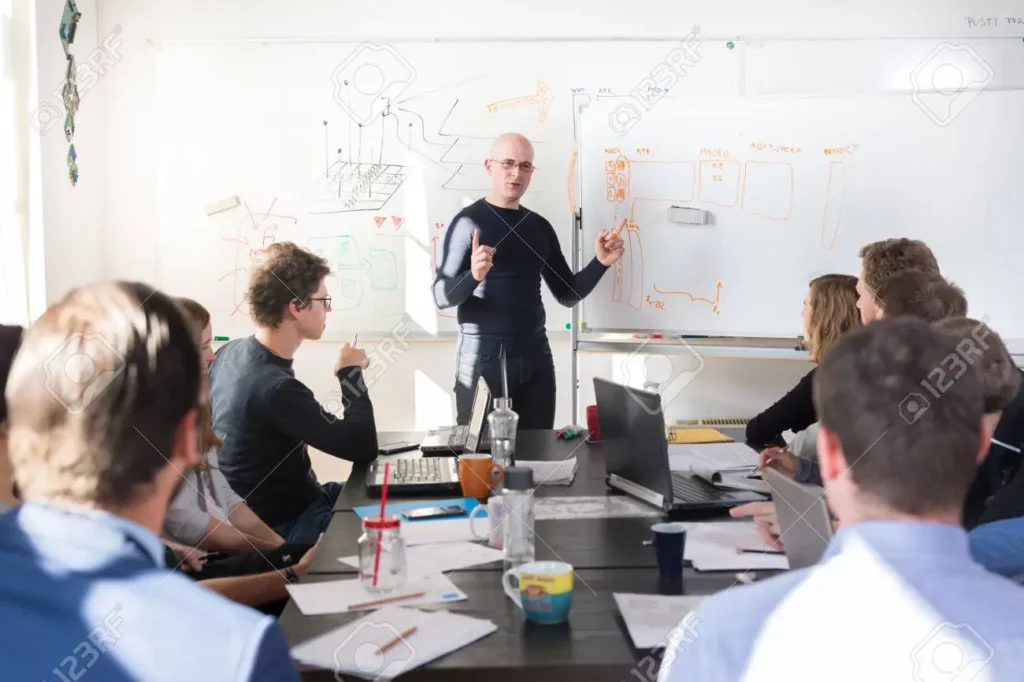 Network With Investors
Gain access to the most relevant and industry-specific investors for the startups participating in your accelerator programs. Our network of over 200 investors share our passion for supporting innovative founders who aspire to bring about a difference in the world with their ideas and vision.
How does SeedIncubit help startup accelerators and incubators?
Accelerators and incubators benefit from partnering with SeedIncubit in many ways. SeedIncubit provides discounted software development for startups in their cohorts, gives open access to SeedIncubit investor network, and more.
How do your cohorts benefit from the SeedIncubit partnership?
SeedIncubit provides a plethora of services to our partners. From CTO advisory services to fundraising support and mentorship, your cohorts will be eligible to leverage all the benefits that come with the SeedIncubit startup ecosystem.
Can your portfolio startup pitch at SeedIncubit's investor events?
Of course. All interested startups from a partner accelerator's cohort are more than welcome to pitch their innovations at SeedIncubit's exclusive startup and investor events.
Let's work
together
for a better
future